I.D.A. Mark Tompkins' Company
Performances
Teaching and Research
Arbecey

In 1990, Jean-Louis Badet and Mark Tompkins bought an old cheese factory in Arbecey, a small village in Haute-Saône in the Franche-Comté region of France. After restoring it into a living space, they acquired a second house and barn in 1995, which they transformed into a gite and a dance studio. Since 2002, the company I.D.A. proposes summer workshops, hosting twenty participants from France, Europe and elsewhere. These ten day intensive workshops are co-directed by Mark Tompkins and a guest artist : Vera Mantero in 2002, Kirstie Simson in 2003 et 2004, David Zambrano in 2004, Benoît Lachambre and Frans Poelstra in 2005, Alain Buffard in 2006, Yves-Noël Genod in 2007.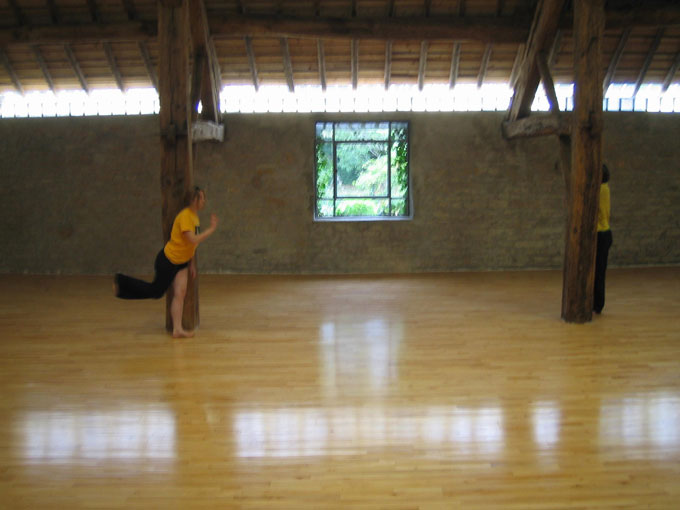 The specificity of these workshops, and the connection Mark Tompkins shares with the guest artists, resides in the practice of improvisation and real time composition, and an investigation of the (re)presentation of the body. It is also the desire that during the workshop a dialogue will arise, in which the complementarity and the confrontation of the two teachers will stimulate and question the participants as well as the artists themselves.

The rudimentary living conditions – sharing rooms, cooking together – creates a collective atmosphere which stimulates the work - in the studio as well as during excursions in the surrounding woods and fields. Living together, 24 hours a day, produces an effect of physical and mental relaxation, which is translated immediately into the quality of listening and experience and allows participants easier access to the teaching propositions.

Jean-Louis Badet et Mark Tompkins would like to share this friendly and constructive work space with other artists. It's an ideal place to do research laboratories or performance residencies. This project necessitates funding because until now, the activities at Arbecey are entirely self financed. A third house and barn, acquired in 2002, are being restored. Transformed into a gîte, it will allow the possibility to host people in more confortable conditions.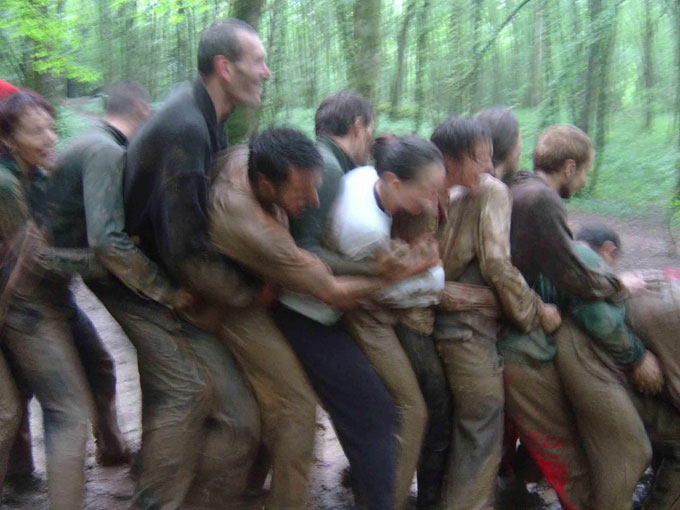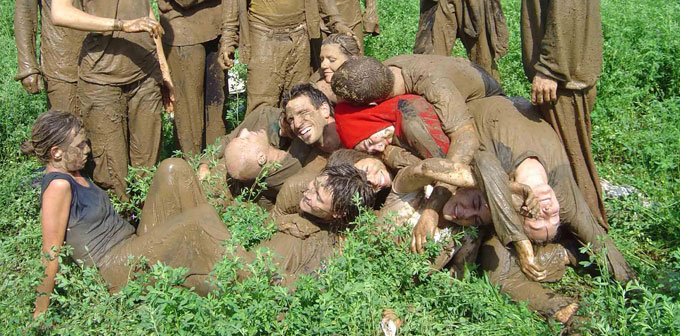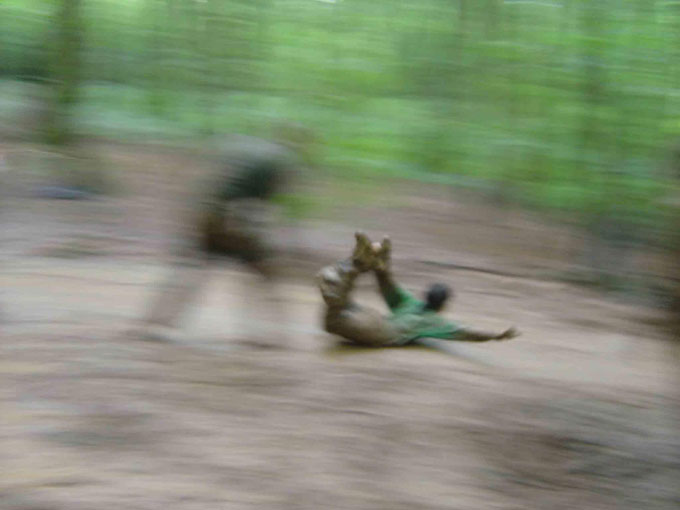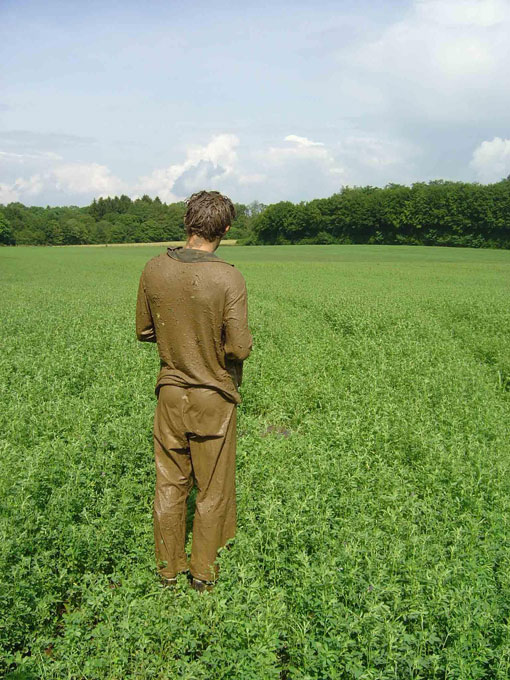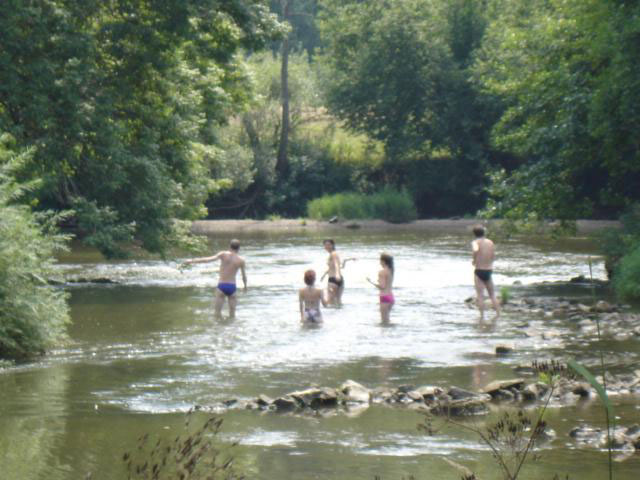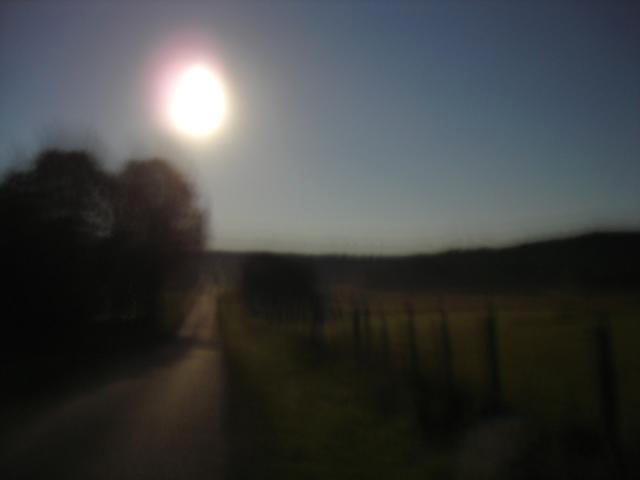 L'utilisation des textes et photos présentés sur ce site sont protégés par les règles relatives à la propriété intellectuelle. Merci de nous contacter pour toute utilisation ou reproduction, même partielle, des éléments de ce site.
La Cie I.D.A. Mark Tompkins est subventionnée par la DRAC Ile-de-France / Ministère de la Culture et de la Communication au titre de l'Aide à la compagnie et par la Ville de Paris.