I.D.A. Mark Tompkins' Company
Teaching and Research
Concerts on tour
LOST&FOUND
A Concert by Nuno Rebelo and Mark Lewis Tompkins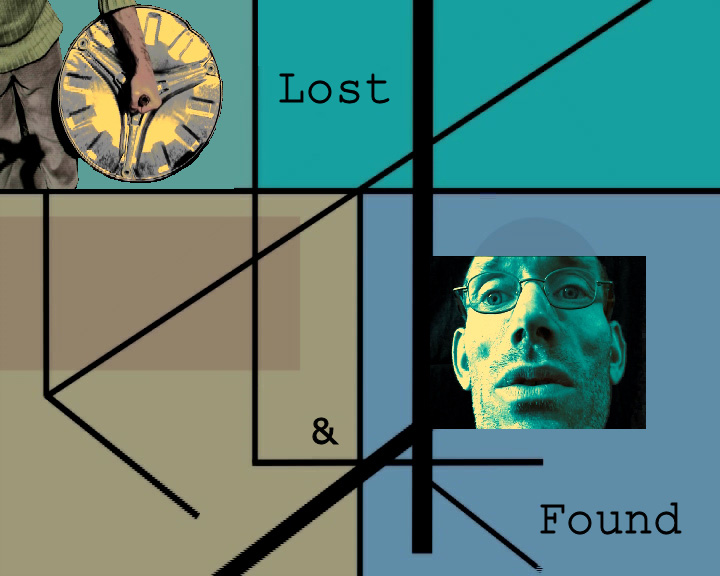 Nuno Rebelo guitar, videos
Mark Lewis voice
Losing a friend, your mother, maybe your cat, certainly your memory, money, love, friendship, hopefully your religion, undoubtedly a war.

Finding an answer, an emotion, a thought, a landscape, a color, a pain, your sense of humor, a resistance, your rage.

Lost and Found – simple songs, strange songs, standards, old and new, written and composed by Nuno Rebelo and Mark Lewis Tompkins.
L'utilisation des textes et photos présentés sur ce site sont protégés par les règles relatives à la propriété intellectuelle. Merci de nous contacter pour toute utilisation ou reproduction, même partielle, des éléments de ce site.
La Cie I.D.A. Mark Tompkins est subventionnée par la DRAC Ile-de-France / Ministère de la Culture et de la Communication au titre de l'Aide à la compagnie et par la Ville de Paris.